11 tags
Magic Johnson's Group Wins Bidding to Buy Dodgers... →
It's a big day for Dodger fans! Former Lakers star Magic Johnson and partners won the bankruptcy bid for the Los Angeles Dodgers. The group agreed to buy the team from team owner Frank McCourt for a record $2 billion. That is the highest price ever paid for a North American sports franchise. "The new owners are grouped under the banner Guggenheim Baseball Management. The owners include Magic...
1 tag
DWTS Elimination-Who's Out? →
The first couple to be eliminated from Dancing With The Stars season 14 was??
1 tag
The Hunger Games Premiere →
The Hunger Games is finally on the big screen and I am thrilled that I got to attend the premiere! Read more at: http://mizhollywood.com/2012/03/24/the-hunger-games-premiere/
Please help me get my OWN show
I  have submitted a video to audition for my own show for the Oprah Winfrey Network. Please help me make my dream come true and go on and vote as many times as you can. http://myown.oprah.com/audition/index.html?request=add_video&entity_id=208103915 thank you
6 tags
Jimmy Kimmel's new man's club →
6 tags
Legion of Extroardinary Dancers Trailer →
5 tags
Betty White will host SNL...finally! →
7 tags
Sandra Bullock's full Razzie Award speech for... →
7 tags
The Eclipse Trailer is here for you Twilight Fans! →
9 tags
Get a free Hollywood Tan March 6th! →
8 tags
Chicago the musical coming to LA →
8 tags
An Evening with Paula Deen Cancelled →
5 tags
TV News:comings and goings and more →
5 tags
Miz Hollywood reviews Mary Poppins →
4 tags
Music Choice is letting you take the remote →
9 tags
Hollywood Development News →
7 tags
An Evening with Paula Deen and Family →
6 tags
Broadway LA: The Color Purple →
4 tags
Win a trip to Hollywood to be in a film! →
3 tags
Game Day! Can you guess the connection? →
4 tags
Right Foot Forward →
8 tags
Watch
Miz Hollywood interviews Hayley McFarland from Lie To Me on Fox. She talks about her guilty pleasure song, what's to come for her character and more.
7 tags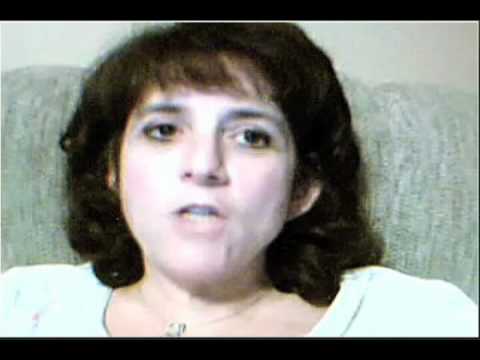 9 tags
4 tags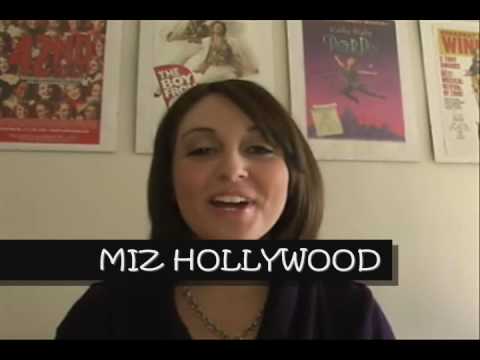 Starting the Oprah and Ellen Campaign
It has been my dream since I was 3 to be on Oprah before she retired. I am now starting a campaign of videos and people writing for me to get on the show. You can join in too and help make a dream come true. Look for videos coming soon. Also, I am trying to get on Ellen to be an entertainment reporter on there. I am a pop culture junkie and that's why I started Mizhollywood.com. Watch for...
New to Tumblr
I just found out about this Tumblr thing and trying to figure it out. One more technology hurdle.